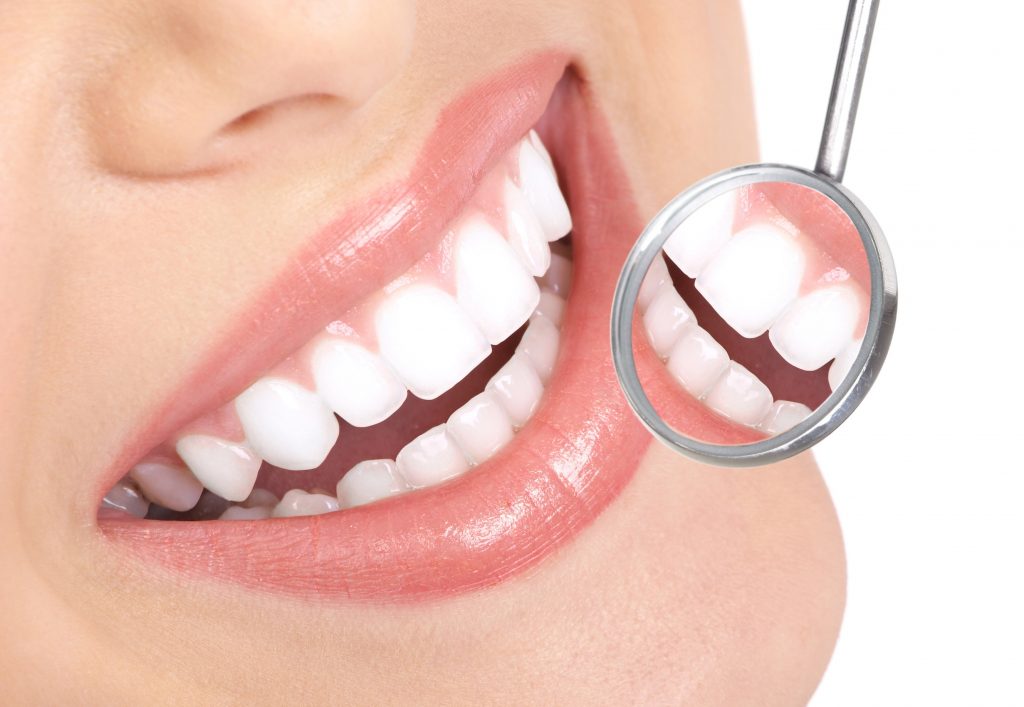 It's a new year and a new train of thought. But when you think about life improvements, do you ever think about your dental health? It's something to think about, since our mouths are the first line of defense against lots of general health issues. So, when we are maintaining our dental hygiene routines, we need to realize that how we brush our teeth is important. After all, no one wants to have a cavity. The best way to prevent them from developing is to practice proper dental hygiene, keep your dental checkups regular and consider dental sealants.
What is a dental sealant? Dental sealant is a thin coating that is painted onto the crevices of your premolars and molars in order to prevent cavities from forming in the areas it is difficult for toothbrushes to reach. While it is available to everyone, dental sealants are a great way to prevent cavities while your tiny human is learning to properly brush.
The process is quick, painless and economical, as sealants are less expensive than a filling. The tooth is cleaned and dried, then a low-acidic solution is applied so the sealant can adhere to the tooth. The sealant is painted onto the respective tooth and dried with a curing light. Start to finish, the process takes less than a minute.
Once the sealants have been applied, the upkeep is simple – look after your teeth like you would normally. Brush your teeth twice a day for at least two minutes, floss at least once, and swish some mouthwash around. You'll be pleased to see a great report card at your next dental visit.
If you have questions or concerns about dental sealants, make an appointment today with Dr. Philip Schnall at 212-247-7059 or visit our website at www.philipschnalldmd.com.
Dr. Schnall proudly serves New York and all surrounding areas.