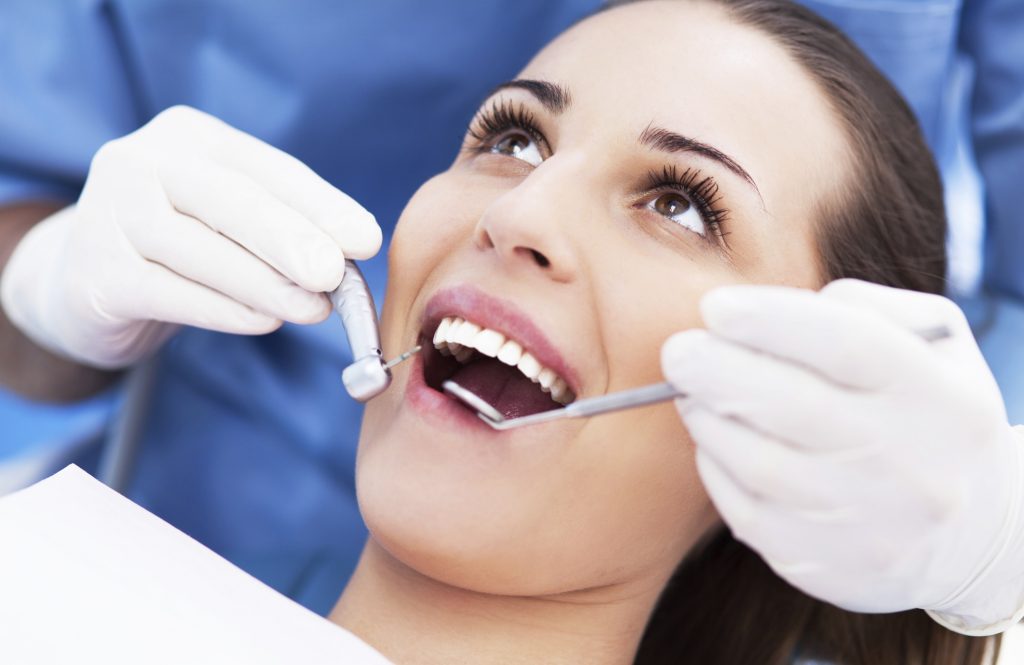 When it comes to dental hygiene, we do our best to make sure our teeth are healthy and strong by brushing, flossing, eating well and visiting the dentist regularly. So, when you find out that you have developed a cavity, we tend to question why it happened. Unfortunately, there are ways you can develop cavities that have nothing to do with how well you brush your teeth. But worry not, there is a way to prevent cavities from happening – dental sealants.
Dental sealant is a thin coating that is painted onto the crevices of your premolars and molars in order to prevent cavities from forming in the areas it is difficult for toothbrushes to reach. While it is available to everyone, dental sealants are a great way to prevent cavities while your tiny human is learning to properly brush.
The process is quick, painless and economical, as sealants are less expensive than a filling. The tooth is cleaned and dried, then a low-acidic solution is applied so the sealant can adhere to the tooth. The sealant is painted onto the respective tooth and dried with a curing light. Start to finish, the process takes less than a minute.
Once the sealants have been applied, the upkeep is simple – look after your teeth like you would normally. Brush your teeth twice a day for at least two minutes, floss at least once, and swish some mouthwash around. Your next dental visit will go off without a hitch.
If you have questions or concerns about dental sealants, make an appointment today with Dr. Schnall at 212-247-7059 or visit our website at www.philipschnalldmd.com.
Dr. Philip Schnall proudly serves Central Park West and all surrounding areas.