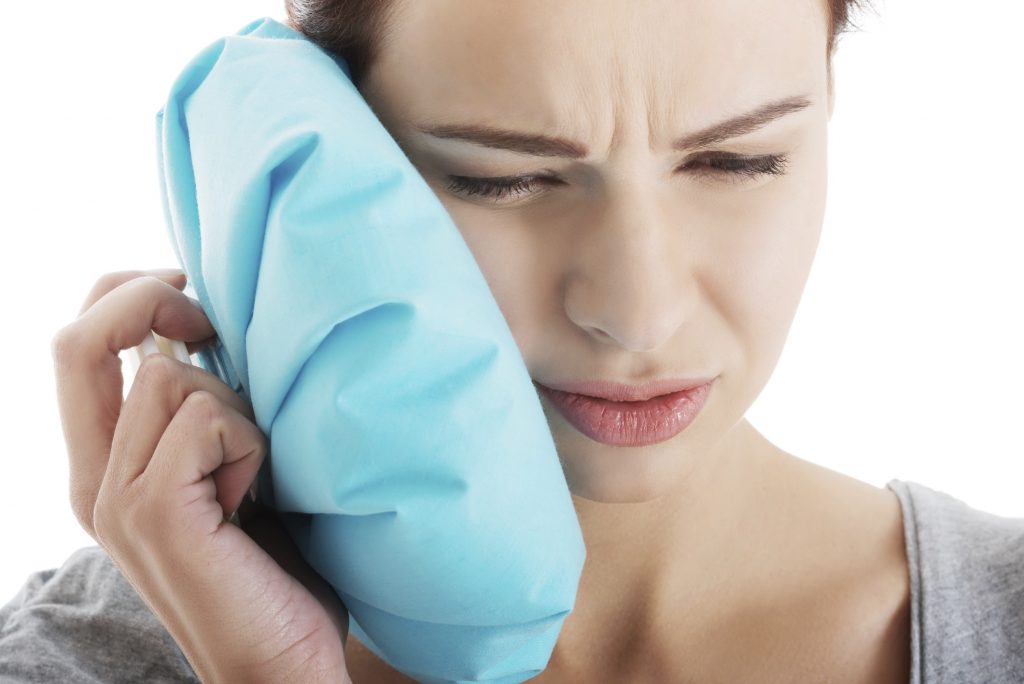 After a long holiday season, it may be possible for us to develop a toothache. After all, there are so many events filled with tasty eats, overindulging can sometimes have an effect on your smile. Thankfully, there is a quick solution to help ease the pain.
Sure, it tastes like you are drinking a glass of ocean water, but a warm saltwater rinse can be highly beneficial to your oral health. It is more than just a disinfectant; it also helps in removing swelling of oral tissues. Here are just a few ways swishing some saltwater can help:
Halitosis. While poor oral hygiene is a cause for halitosis, or bad breath, rinsing your mouth with salt water can prevent bacterial growth and infection, which often causes halitosis.
Gingivitis. Gingivitis is a typical condition characterized by swelling, inflammation and bleeding gums. Bacteria proliferation forms a sticky and whitish film, called plaque. Rinsing the mouth with salt water solution daily can help in soothing inflamed gums and wipes out bacteria.
Toothache. Toothache can happen to anyone; it is a common complication caused by several reasons. While bacteria are the main cause, weak roots or open nerve endings can also lead to sensitivity and throbbing in teeth. Gargling regularly with salt water can offer some relief.
Sore throat. Sore throat can cause you to cough, only adding to the pain your throat feels. Saltwater gargle can help in relieving soreness.
Salt water has been used by multiple cultures over countless generations to clean wounds and rinse out mouths, but it should not be swallowed in quantity. Talk to your dentist about the benefits of washing your mouth with salt water. To make a saltwater solution, mix 1 tsp of salt to 1 cup of warm water.
If you have questions or concerns about salt water rinse, make an appointment today with Dr. Schnall at 212-247-7059 or visit our website at www.philipschnalldmd.com.
Dr. Philip Schnall proudly serves Central Park West and all surrounding areas.