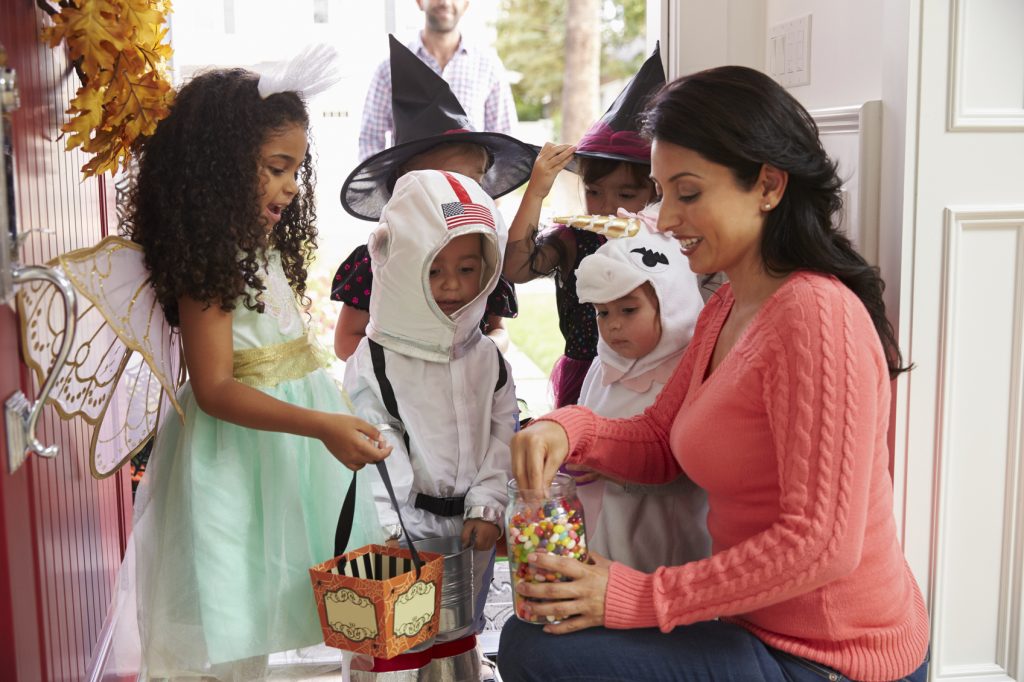 It's that time of year again, folks – the spookiest night of the year. And we are all prepared for those tiny ghosts and goblins to haunt our houses, looking for tasty treats. But before you head out for candy in that plastic pumpkin, keep these tips in mind to maintain a healthy smile:
Candy corn. Even though candy corn is a Halloween candy trademark, it is one of the worst Halloween candies for your teeth because of the high amount of sugar, which can lead to tooth decay if neglected.
Caramel apple lollipops. Caramel apple suckers are also a huge symbol of Halloween, but they are extremely bad for your teeth. Not only do they have a caramel coating that can get stuck in your teeth, but they also have a high amount of sugar that can cause tooth decay.
Chewy candy. Chewy candy like Starburst and gummies can hit the spot sometimes. And while some are made with fruit juice, they can stick in the crevices of your teeth, unable to be removed by your toothbrush alone.
Filled chocolates. Candy bars are one of the most popular items to give out on Halloween, but chocolates filled with caramel, cream, or coconut are bad for your teeth. They stick to your teeth like chewy candy, allowing bacteria to feed on it and cause tooth decay.
As you indulge in those Halloween sweets, make sure to give your teeth a quick brushing afterwards. And if you don't have a toothbrush handy, give your teeth a quick rinse until you get home to help prevent cavities. In fact, if you have little ones, make this a family affair. Crank on the tune "Monster Mash" and brush your teeth together!
If you have questions or concerns about Halloween candy, make an appointment today with Dr. Schnall at 212-247-7059 or visit our website at www.philipschnalldmd.com.
Dr. Philip Schnall proudly serves New York and all surrounding areas.