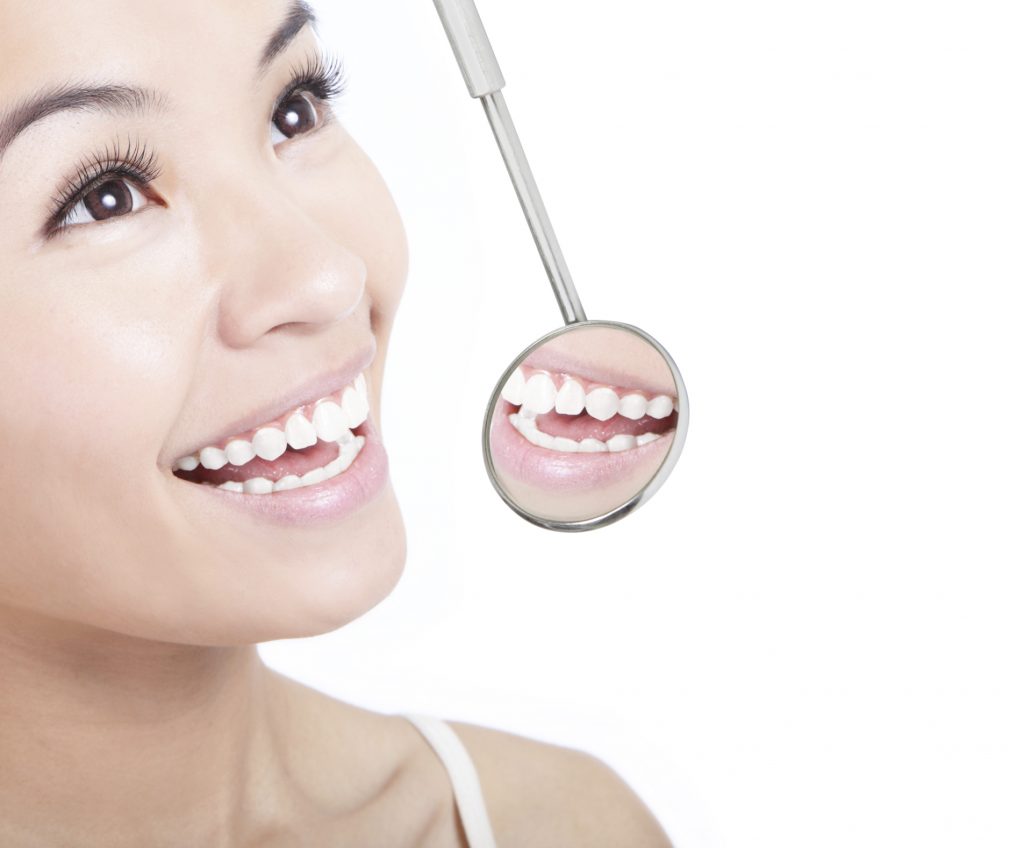 When you have jaw issues and there needs to be a reconstruction done in order to return your smile back to beautiful, a dental bone graft may be necessary. Once complete, it will allow your jaw to regenerate bone tissue, making your jaw stronger. Yes, it does sound quite overwhelming, but it is actually quite common. Here are the four variations of bone grafts, based on the condition of your smile:
Socket preservation. Sometimes called ridge preservation, this type of graft is placed in the socket immediately after a tooth extraction to fill the void and prevent the socket from caving here.
Ridge augmentation. Ridge augmentation increases the width and volume of the jawbone so it can provide a stable foundation for implants or other restorative options.
Sinus lift. If the upper back teeth are missing, the sinuses can drop down and invade the space once occupied by the teeth roots. To address this problem, your oral surgeon or periodontist can perform a sinus lift, raising the sinus back to its proper position. A dental bone graft is then placed underneath the sinus, creating a solid foundation for dental implants later on.
Periodontal bone graft. Infection from gum disease can erode the bone that supports the teeth. This can cause the teeth to become loose. A periodontal bone graft is placed around an existing tooth to reduce mobility and provide additional support.
In most cases, bone grafts for dental implants must heal completely before the actual implant is placed. Because each person is unique, recovery times vary. In rare instances, your dentist may be able to place a bone graft and a dental implant at the same time. But this is decided on a case-by-case basis.
If you have questions or concerns about dental bone grafts, make an appointment today with Dr. Schnall at 212-247-7059 or visit our website at www.philipschnalldmd.com.
Dr. Philip Schnall proudly serves Central Park West and all surrounding areas.