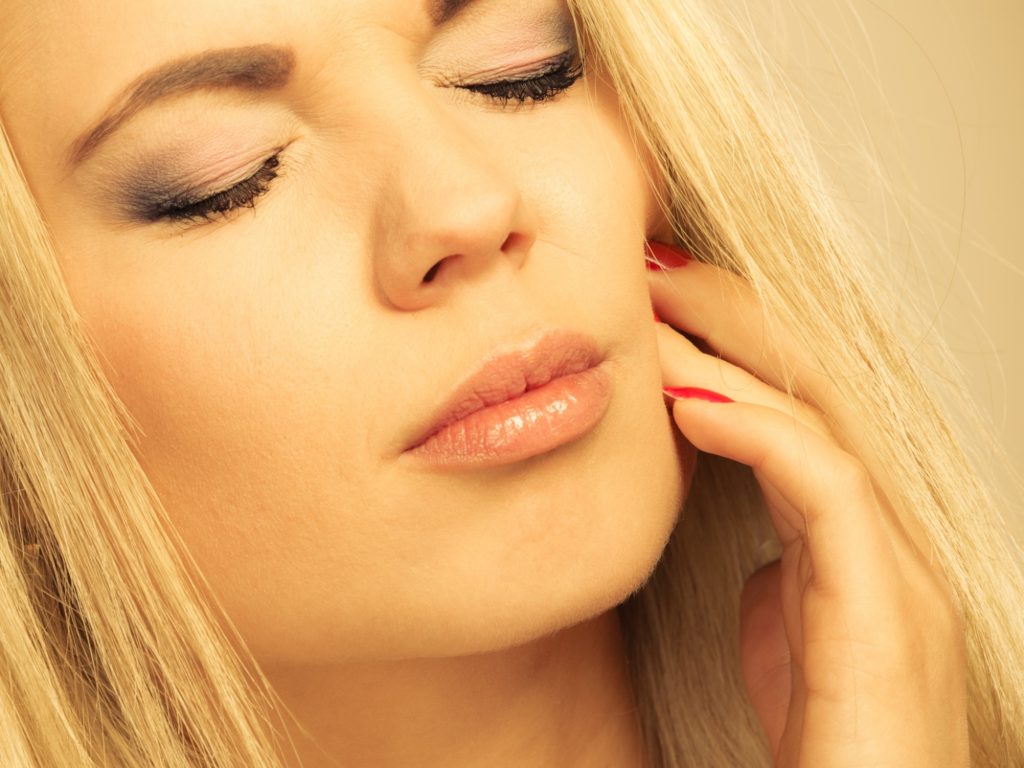 As the days get shorter and the weather gets chillier, we begin to change up our diets a bit – drinks go from iced cold to piping hot. Unfortunately for some of us, this causes some major issues in our mouths.
Thankfully, there are some things you can do to prevent your teeth from becoming sensitive to your favorite autumn treats. By taking these proactive measures, you will not only decrease your chances of developing tooth sensitivity, but will also maintain your mouth's overall good health:
Avoid acids. One of the easiest ways to keep your smile is to improve your diet. Instead of junk foods and acidic drinks like sodas, try eating more fruits and dairy as snacks. They will naturally scour stains from your teeth while producing saliva to wash any sugars left away.
Be gentle. One of the main reasons your tooth enamel may be thinning is due to your brushing. Brushing harder doesn't clean your teeth better. In fact, it's quite the opposite. For best results, use a soft-bristled toothbrush and hold it at a 45-degree angle while you brush gently in a circular motion.
Cool it on bleaching. We all want bright, Hollywood smiles, but overbleaching will begin to have an adverse effect on your teeth as it begins to wear down your enamel, exposing the discolored layers hiding beneath.
Don't grind your teeth. Believe it or not, if you find that you are clenching your teeth or waking with headaches, see a dentist. Clenching your teeth will wear enamel, so you may need a mouth guard.
If you have questions or concerns about tooth sensitivity, make an appointment today with Dr. Schnall at 212-247-7059 or visit our website at www.philipschnalldmd.com.
Dr. Philip Schnall proudly serves New York and all surrounding areas.