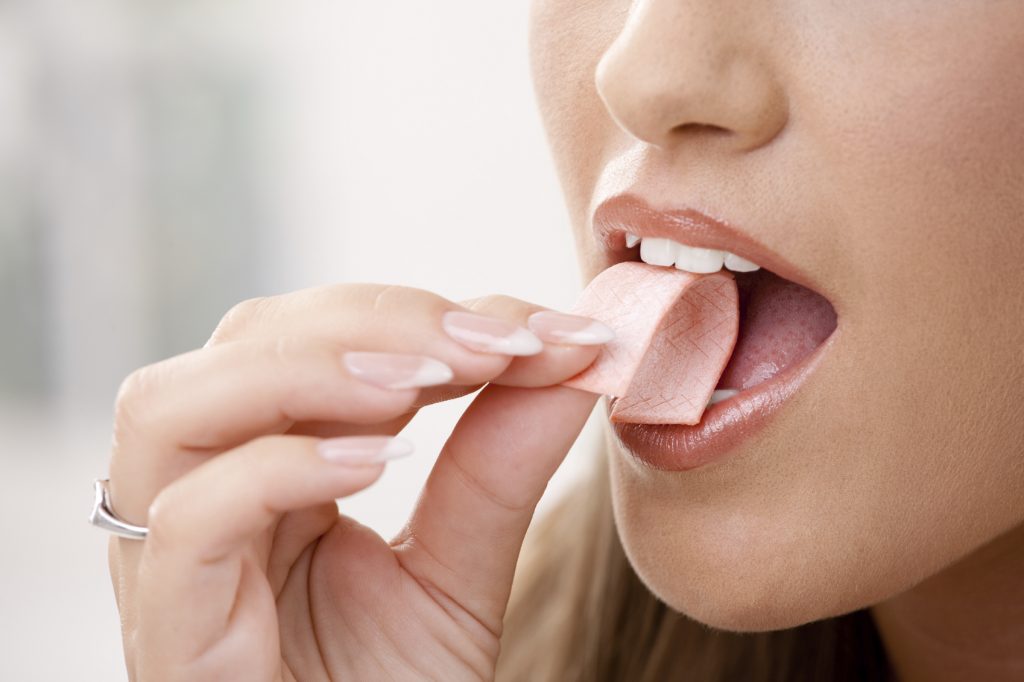 Let's face it – food wouldn't be the same without garlic. It is so beloved that there is an entire festival dedicated to garlic in Gilroy, CA every summer. But with every good comes a bad and garlic is no different. The more we enjoy it, the more it is invading our mouths, leaving us with some of the stinkiest breath around. And no chance of getting that kiss at the end of the date. But did you know that garlic is actually helping our smiles? It may be hard to believe this pungent ingredient has a positive to our health but it's true – garlic is one of the most multi-faceted foods we have. And since National Garlic Day is in April, let's take a moment to celebrate our smile's favorite smelly friend…
Gum disease prevention. Garlic has thiosulfinate, a bacteria-reducing compound that specializes in reducing the production of plaque, the first stage of gum disease.
Promotes dental hygiene. We all know that garlic is guaranteed to give us some of the worst breath, so garlic is actually helping us maintain healthy dental practices as we are more prone to brush after eating garlic.
Get a good night's sleep. Did you know garlic helps you sleep? Those that suffer from sleep apnea can benefit from its anti-inflammatory properties that can also help open up your airways and reduce enlarged tonsils.
Toothache relief. If a toothache or headache has occurred, munching on a clove of garlic can help relieve some of your pain naturally.
If you have questions or concerns about the effects of garlic, make an appointment today with Dr. Philip Schnall at 212-247-7059 or visit our website at www.philipschnalldmd.com.
Dr. Schnall proudly serves New York and all surrounding areas.