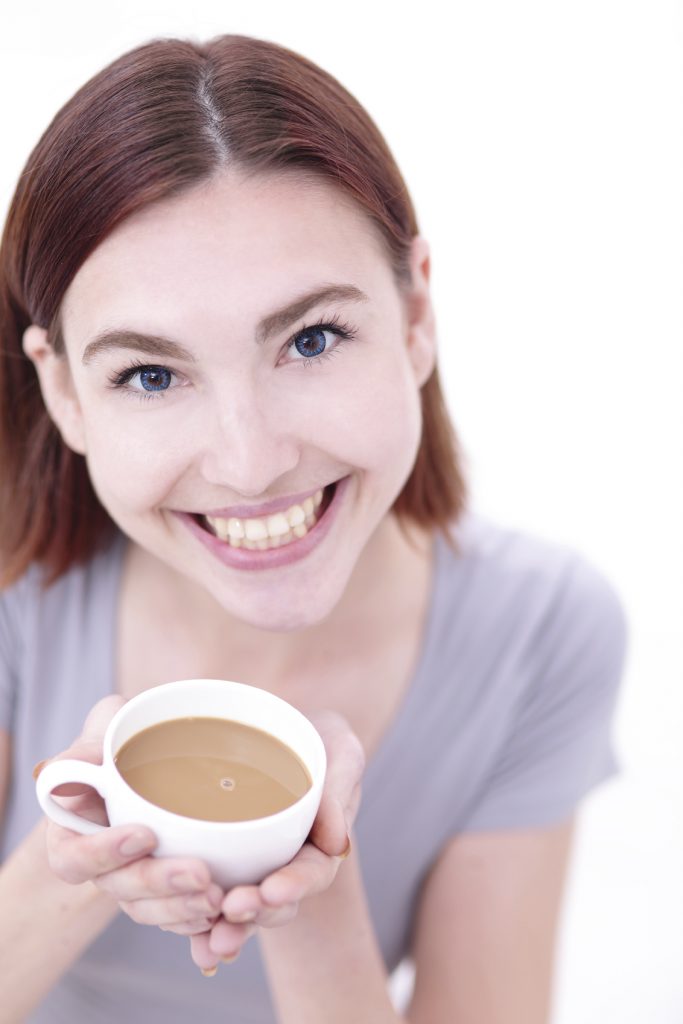 Now that we are enjoying the summer sun, we are becoming surrounded (and tempted) by so many frozen delights and sugary treats. And if we aren't looking after our teeth, this can become an issue when it comes to our next dental appointment. Because if you don't, it is likely that you will have yourself a cavity. And while it isn't the end of the world, it isn't something we want because it can lead to sensitive teeth. We need a filling.
A dental filling is a minor procedure but should be taken quite seriously. Dental fillings tend to necessitate a local anesthetic, so your teeth will be incredibly sensitive for a while. Here are some things to keep in mind while you're healing:
Hot and cold foods. Because your filling is a sensitive area, stay away from foods that are too hot or too cold. It will be easier, less painful, and more comfortable for you to eat your food at a neutral temperature. Say yes to salads and sandwiches, no to soups and milkshakes until your mouth feels better.
Avoid gum and sticky foods. This tip not only applies to all dental work but avoiding sticky foods is safer for your teeth altogether. And yes, that includes the Halloween favorites, like caramel or taffy. After your filling, the material used to fill in the tooth will still be somewhat malleable. In that case, you want to avoid chewing excessively for the sole purpose of making sure your filling stays right.
Getting a filling isn't a life-altering issue, but it will take a few days to heal. You can avoid this altogether by practicing good dental hygiene after the spooky times have subsided.
If you have questions or concerns about dental filling aftercare, make an appointment today with Dr. Schnall at 212-247-7059 or visit our website at www.philipschnalldmd.com.
Dr. Philip Schnall proudly serves New York and all surrounding areas.