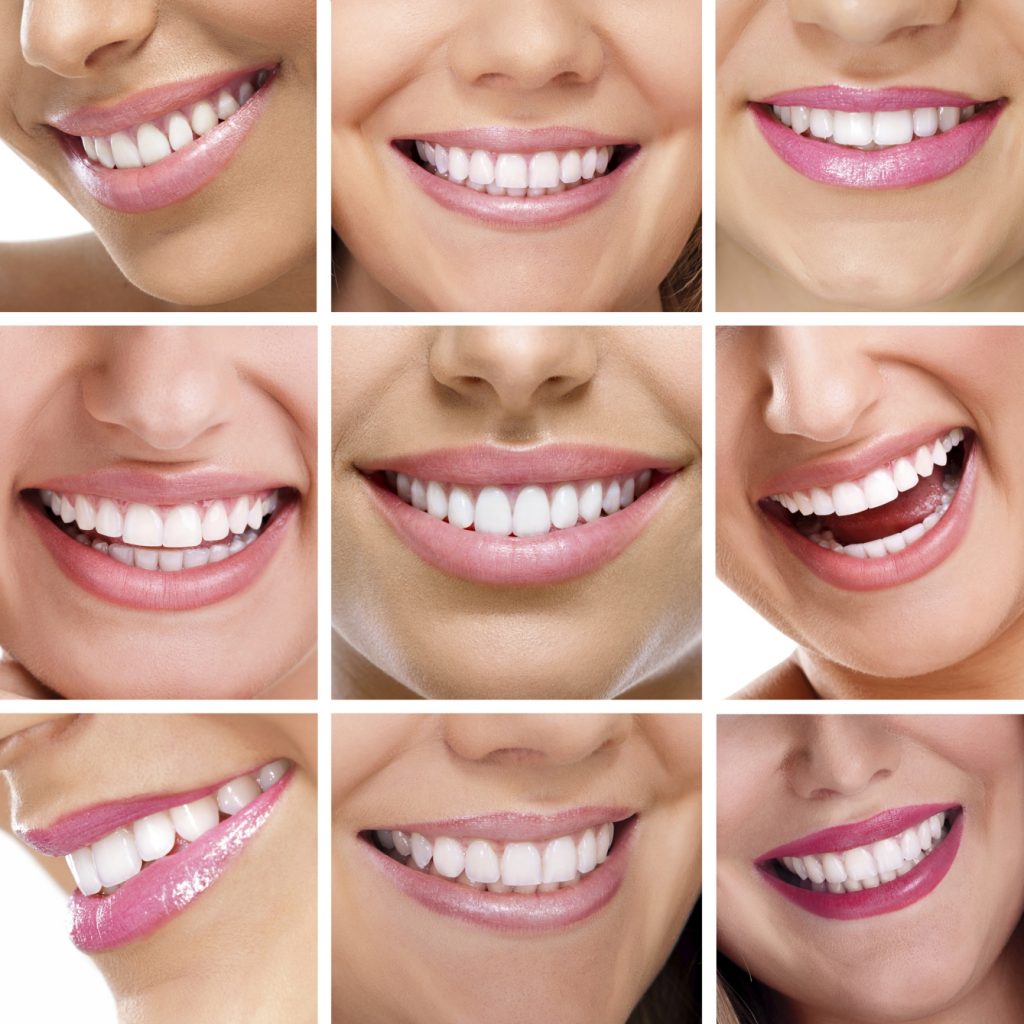 We all think that if we want something fixed inside our mouth, we go to a dentist. But that isn't always the case. The dental profession is broken up into many different segments, each having their own specialty inside your mouth. We all want a fantastic smile, but how you want your smile to look will define which dental specialty you will likely focus on – aesthetic or cosmetic.
There is a difference between cosmetic procedures and aesthetic procedures, and this is why – cosmetic dentistry will improve the look of your teeth, one of the bits that creates your smile (i.e., whitening or veneers). Aesthetic dentistry, on the other hand, deals more with your smile and the way it looks on your face. Think of cosmetic dentistry like playing college ball, aesthetic like going pro.
Another big difference between cosmetic and aesthetic dentistry is the end goal. Aesthetic dentistry uses techniques available to modern medicine to give you a more natural, healthy look. Aesthetic dentists use techniques like regular cleanings, root canal removal, and the restoration of teeth with fillings or bridges to make your teeth look normal and healthy. The goal is to give you healthy teeth that function properly so that you can look your best and eat and talk normally.
Cosmetic dentistry is a little different from aesthetic dentistry. Cosmetic dentistry uses more advanced and invasive methods to make your teeth look a little better than what is considered perfect. Cosmetic dentistry includes techniques like teeth whitening, braces, veneers and a wide variety of other techniques. The idea is to give you bright, white, straight teeth that are picture perfect.
If you have questions or concerns about improving your smile, make an appointment today with Dr. Schnall at 212-247-7059 or visit our website at www.philipschnalldmd.com.
Dr. Philip Schnall proudly serves New York and all surrounding areas.