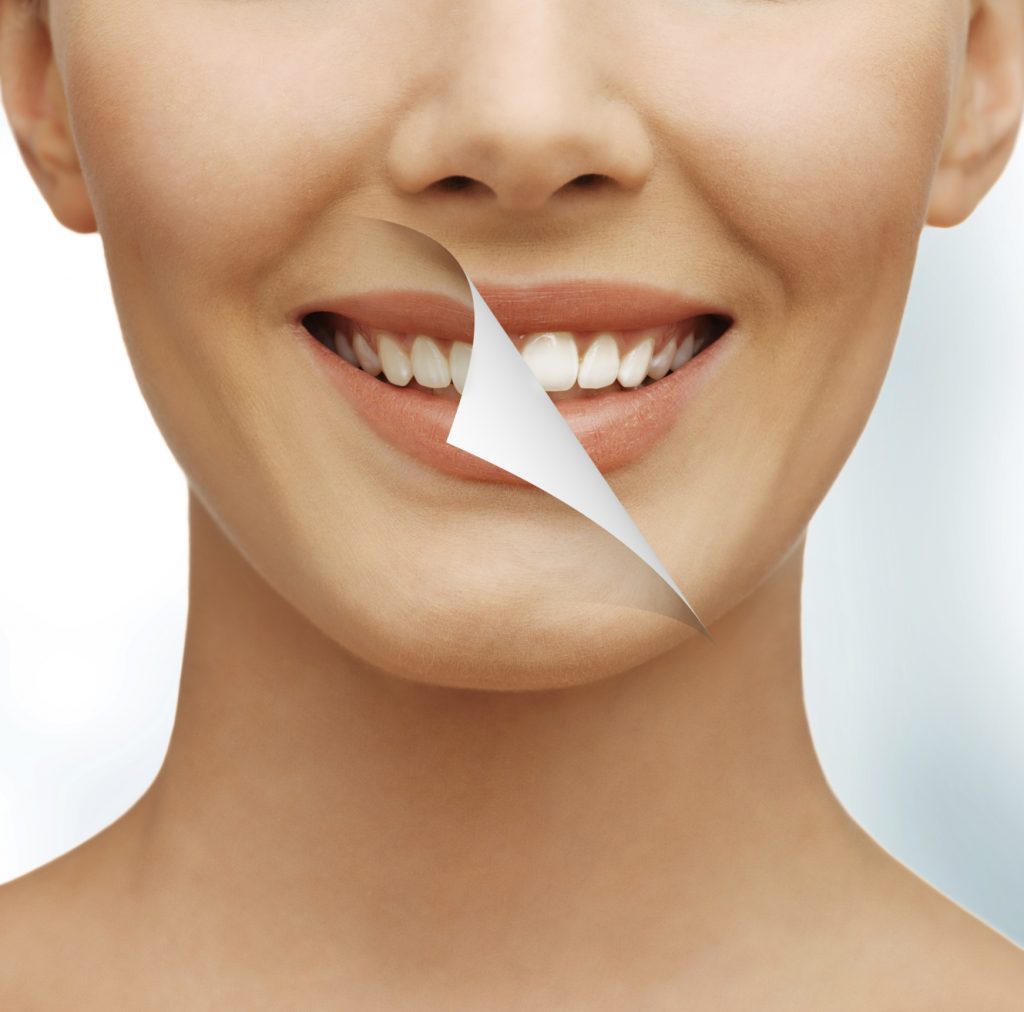 Now that we are officially ingulfed in 2022, it is time to think about our future goals. For many of us, it is a health thing, for others it's a spiritual thing. Regardless, it is the time of year we reflect on how we want to be as humans. A simple way to make a change that can not only affect the way you look, but also the way you feel is to whiten your smile. There are plenty of variations on how it is done – from over-the-counter options to in-office dental procedures. So, if you're thinking about improving yourself for 2022, think about brightening that grin.
First thing's first – brushing and flossing on a daily basis are the two most important things you can do to prevent yellow teeth and to maintain oral health. Avoiding smoking and the over-consumption of acidic food and drink are all simple options that will surely improve the state of your tooth coloration overall. Food and drinks that are very acidic break down the tooth's enamel, making your teeth look dingy.
Over-the-counter teeth whitening products, such as whitening toothpastes, whitening trays and even mouth rinses, can all help whiten teeth by removing some of the stain build-up and providing a mild bleaching effect when used properly.
Lastly is the most effective way to whiten teeth with lasting results – visit the dentist. Only they can give you the proper advice on how to achieve the sparkly, white smile you've always wanted, which may include bleaching kits for you to use at home, or via in-office bleaching procedures, the latter being the more effective option. Enjoy your new year!
If you have questions or concerns about improving your smile, make an appointment today with Dr. Schnall at 212-247-7059 or visit our website at www.philipschnalldmd.com.
Dr. Philip Schnall proudly serves New York and all surrounding areas.