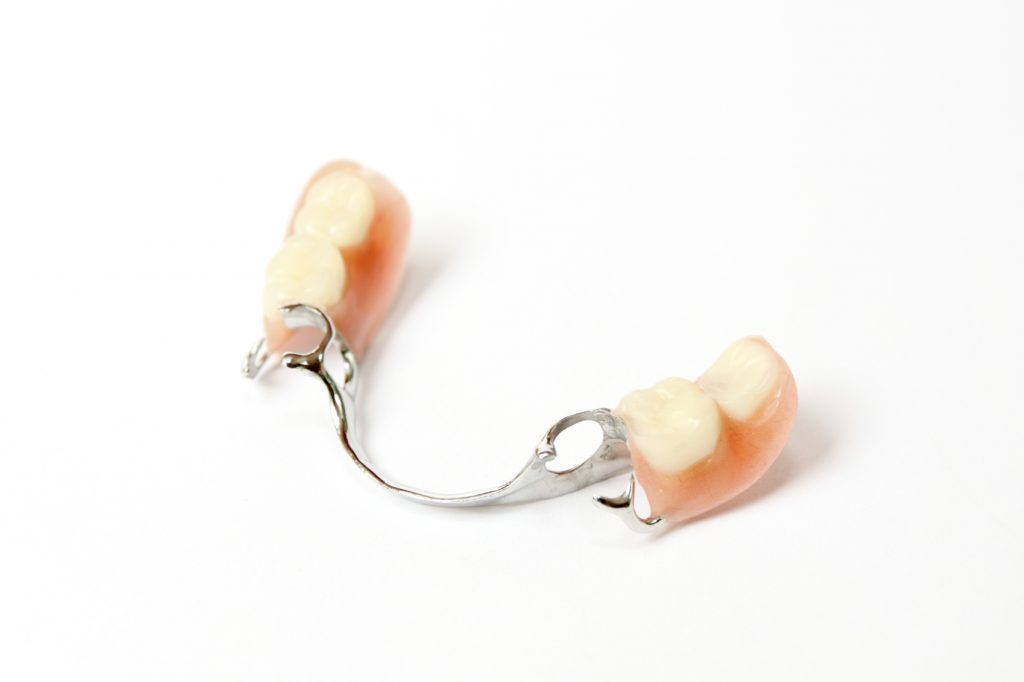 When discussing your treatment options for a new smile, it is important to know that this may lead to the use of removable dental appliances, like dentures or bridges. If this is the case, you need not worry – your smile won't look artificial like they did in the past; today's dental advancements can now give you the most natural-looking smile possible. But once you receive this new smile, you are in charge of maintaining that it in between dental checkups. It isn't your dentist's job to maintain your smile – it's yours.
After everything is done, you will receive a set of do's and don'ts to follow – pay attention. These words of advice are not only going to ensure that your new smile is going to last as long as possible but will also prevent future issues due to the development of pathogens that can lead to oral thrush, pneumonia and other systemic diseases.
Many will soak their appliances in an over-the-counter solution dissolved in water. This is fine for aesthetic maintenance, but they do nothing for the harmful pathogens. Best solution is a nice soak in an all-purpose antimicrobial cleanser.
We know that toothpaste is necessary for proper dental hygiene, but it isn't for removable dental appliances. Most toothpastes are too abrasive and can cause tiny scratches, and these tiny scratches are the perfect hiding place for bacteria and other fungal colonies.
In order to maintain your dental health while using dental appliances, make sure to thoroughly disinfect your appliances and clean the areas they are placed. No sense in keeping pristine dentures if you plan on placing them in an unclean mouth. Keeping both clean and disinfected will keep your renewed smile around for years to come.
If you have questions or concerns about dental appliances, make an appointment today with Dr. Schnall at 212-247-7059 or visit our website at www.philipschnalldmd.com.
Dr. Philip Schnall proudly serves New York and all surrounding areas.